CERTIFIED PROFESSIONAL COACHING
Helping people Shift & Thrive as they become the change in the world
Supporting you to navigate change and evolve into the best version of yourself…one step at a time.
Support going through life changes
Unpack the parts of you that hold you back
Explore what makes you truly joyful
Help you get unstuck
Improve and grow your relationships
Learn to set boundaries instead of walls
Unfold into living your life purpose
Be the alchemist of your own life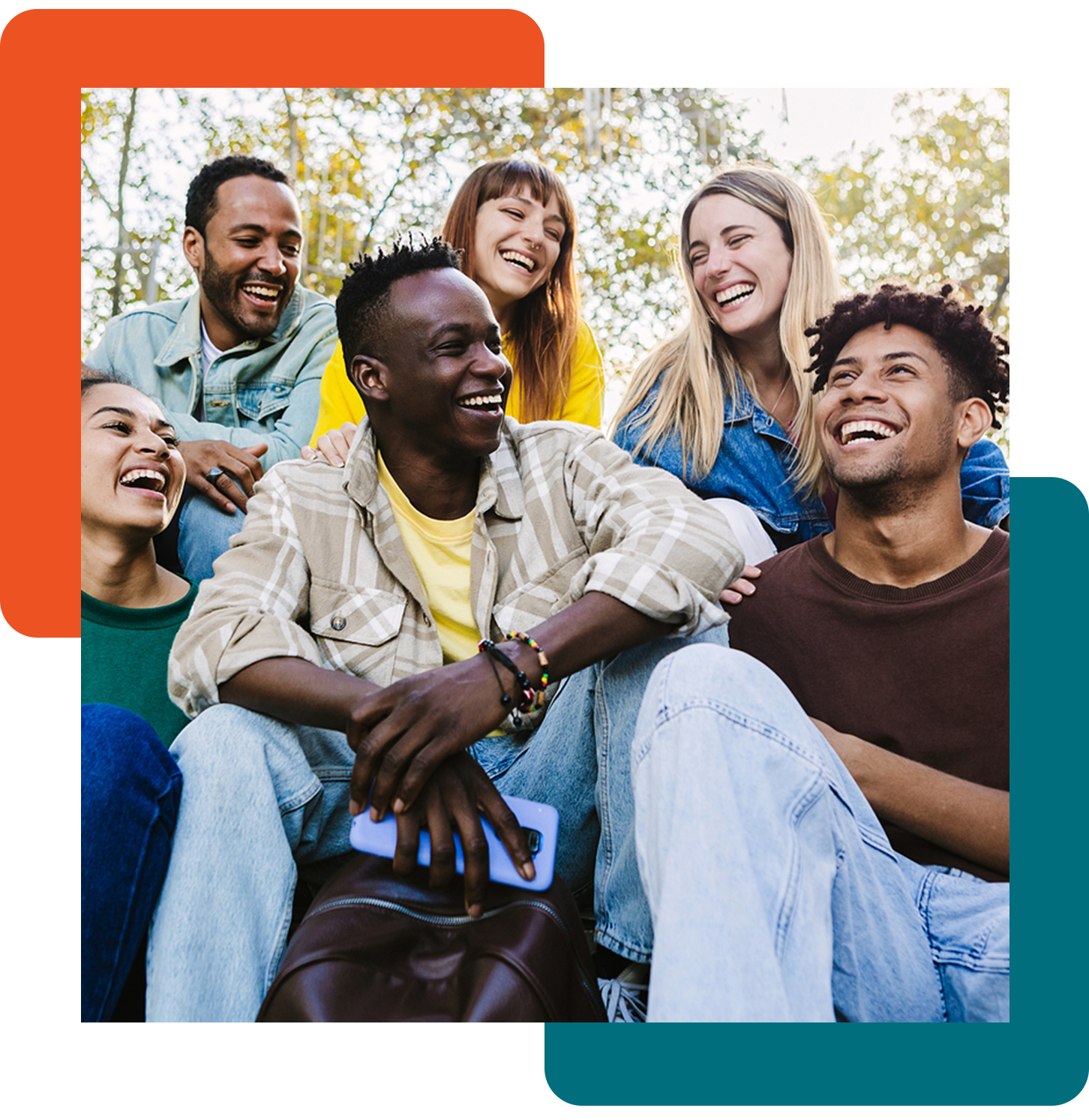 ITS TIME TO GET UNSTUCK
What is life coaching?
Centered in the concept that every individual is naturally whole, creative, and resourceful to find their own life solutions, a Coach comes in to extract all that the Client is yet to discover about who they are, what their purpose is, and all the areas where there's room to expand. There is nothing to fix in coaching. Unlike therapy or counseling, it focuses on the present and future. A Coach can come in to support a client searching for fulfillment, a life purpose, or a shift.


OUR SERVICES
"Really important meetings are planned by the souls long before the bodies see each other." - Paulo Coelho, Eleven Minutes
Want to learn more about our Speaking Engagements? Contact me!
MEET THE COACH
Hi, I'm Alis Marachelian
My story started with two special spirits that created me, my mother and father. They are the pillars of my life and my biggest fans in this world (in spite of witnessing my inner dragon-lady come out for mischief from time to time!). My gratitude to them is perpetual and eternal. I grew up in Buenos Aires, Argentina, even though I was born in Baghdad, Iraq. I continued growing up in the Boston area, Watertown to be precise, and continued to get younger by the minute since 1999 in the Washington DC metro area. Such is the life of a proud Diasporan Armenian.
This is me in a nutshell. This is me knowing the world is my oyster.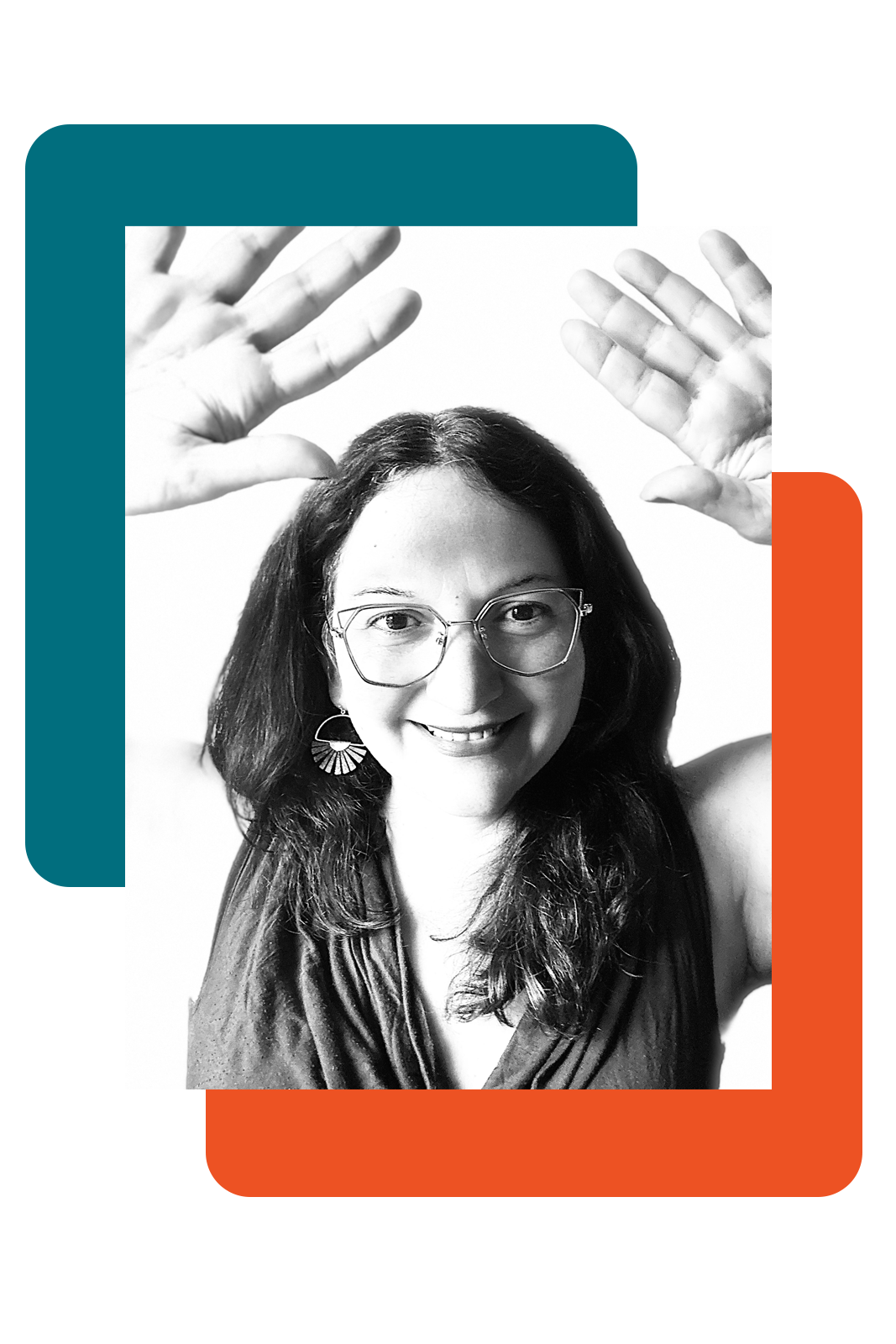 DON'T TAKE OUR WORD FOR IT
Hear what people are saying about Shift & Thrive!
"About 5 years ago, I found myself absolutely filled with uncertainty. I had just moved across the world, was dealing with a breakup, and also decided I wanted a new career. It was truly a perfect storm, fraught with anxiety and occasional moments of excitement followed by second guessing nearly every decision I made. I truly did not know what to do with my life. At my lowest point, a friend reached out and told me that she'd had great success speaking with a life coach named Alis. At first I was a bit skeptical but I set up a meeting and before I knew it, I was speaking with Alis on a routine basis. Alis is so amazingly innovative in her approach to dealing with life's seemingly insurmountable challenges. Not only is she a great listener but many of our sessions involved training and techniques which I still use to this day. Alis provided me with the tools to change the way I view adversity and also accept the many things for which I have no control. Today, I'm in a career that I love, I'm happily married, and am a girl dad to a beautiful 1 year old. The last time I spoke with Alis, I told her how thankful I was for all that she did to turn my life around. True to form, Alis reminded me that I am the reason I find myself on this path. She simply provided the bridge. I'm forever grateful for Alis and can't recommend her services enough. She's truly and amazing person and coach!"
DON'T TAKE OUR WORD FOR IT
Hear what people are saying about Shift & Thrive!
"Alis, I was out for my early morning walk and I felt your presence :) No coincidence . I have used a lot of the tools we worked on this past year and have found my next path. I centered myself on my goals not only career but my health and relationships and what will support this journey. This was my high heel moment !!! Making a holistic professional decision. Your expertise, guidance and the work we did together grounds and guides me. I wanted to pause and send my appreciation and gratitude!"
Ready to make a change?